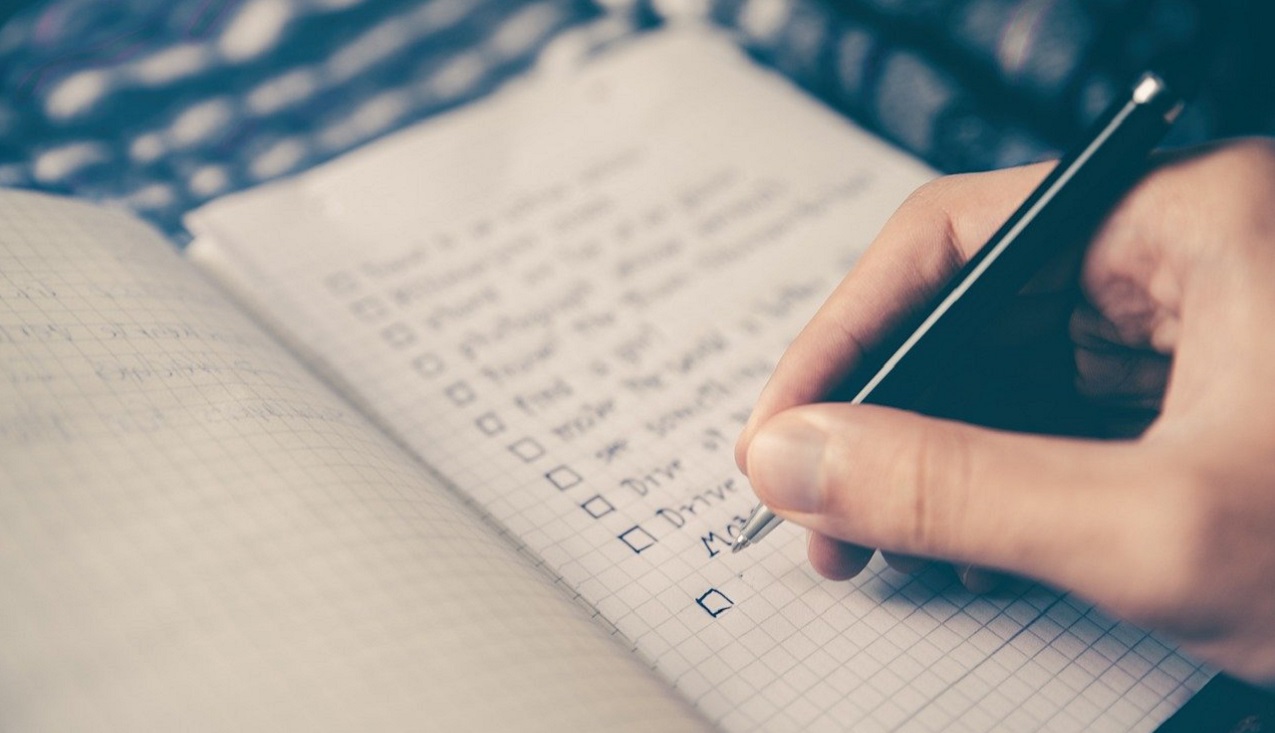 When managers take deliberate steps to help build and support a culture of respect—a workplace environment in which all people are valued and regarded, treated fairly, and with kindness and civility—everyone benefits. Business results and individual engagement and performance are strengthened.
Establishing and growing a respectful work environment requires specific and intentional actions by managers. Use this 11-point checklist to help develop capabilities and behaviors you can apply to ensure that your team members feel respected at work.
11 Ways Managers Build a Culture of Respect
☑ Model everyday behaviors: Make it your personal commitment to treat everyone in the workplace with respect and dignity, then model that promise through your own behaviors every day.
☑ Maintain a focus on inclusion by purposefully and publicly valuing and highlighting the skills, talents, perspectives, and abilities each team member contributes. Work to build a team that reflects both visible and invisible diversity.
☑ Refuse to tolerate disrespectful behavior by acting rapidly to halt harmful and negative interactions, such as microaggressions, bullying, discrimination, or harassment. Encourage employees to speak up if they experience or witness disrespectful behavior.
☑ Provide respectful workplace training so employees have the tools they need to address disrespect. Reinforce the learning by including discussions of workplace respect in team meetings and informal interactions, and through periodic refresher training.
☑ Reinforce respectful behavior by highlighting collaborative team "wins", where success was achieved because of the combined efforts of all team members. Thank those who actively work to increase inclusion.
☑ Communicate effectively and practice transparency to emphasize an environment of openness, honesty, safety, and trust in which purposes, intentions, and procedures are clearly understood.
☑ Make recognition a habit by regularly looking for opportunities to acknowledge and reward team members for their contributions. Encourage employees to look for and appreciate positive actions and attributes in their peers.
☑ Resolve conflict appropriately. Recognize tensions that may arise from employees' different perspectives and backgrounds, and understand that disagreements and disputes ​may occur. Learn the skills to handle them constructively; act quickly to settle disputes fairly.
☑ Continuously assess work practices and procedures to ensure they are free of bias and that the ways work gets done support organizational values and workplace respect.
☑ Support employees' physical and mental well-being and work/life balance by seeking to understand team members' needs and providing flexibility whenever possible.
☑ Seek input from a variety of sources on what you could do differently or better. Ask employees how you can better support them. Learn what you can from other managers. Ask your boss how you can improve. Then act on the feedback you receive.
---
How Was Your Day?
Getting Real about Bias, Diversity and Inclusion, and Harassment
This #1-selling respectful workplace training's manager course covers a manager's responsibility in building and maintaining a respectful workplace, how to be more inclusive, and how to encourage people to be upstanders, not bystanders when they see or experience disrespect.
Unintentional Still Hurts
Overcoming Unconscious Bias
The manager version of our top unconscious bias course explains the toll microaggressions can take on a team and how to ensure bias does not block inclusion. Managers also learn how to identify, challenge and overwrite their own biases and how to respond to microaggression.