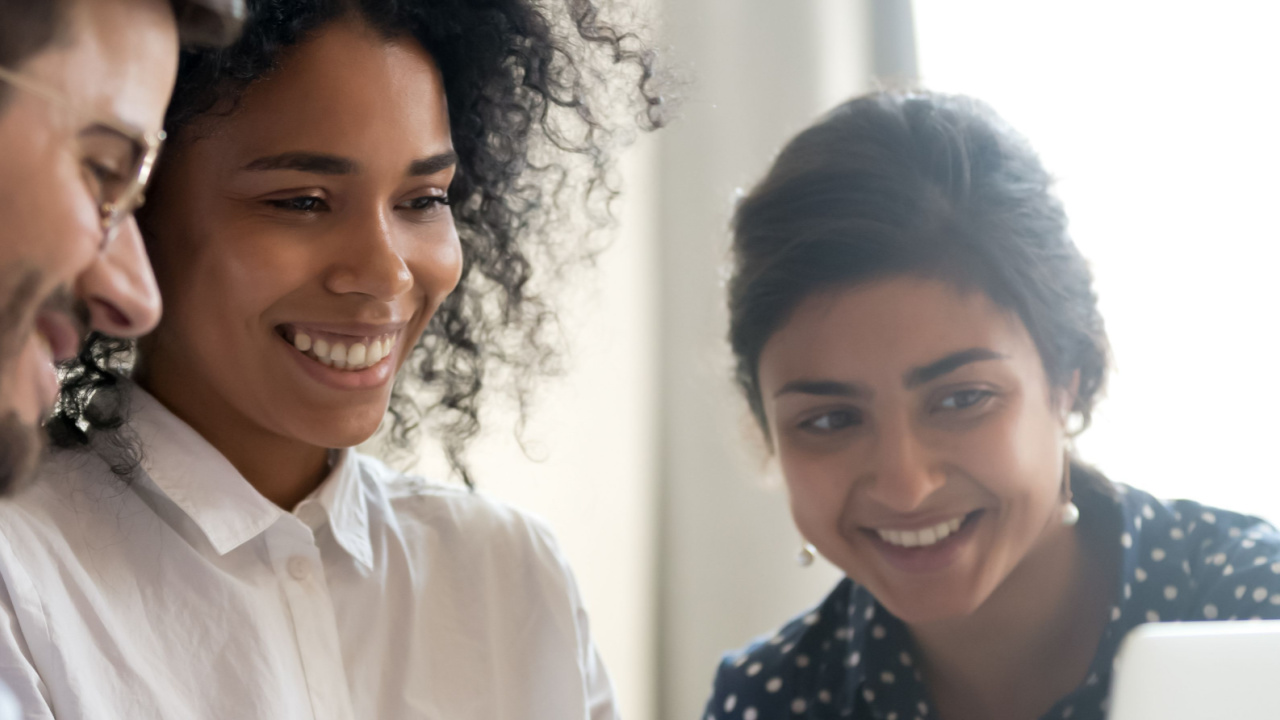 Atana training is backed by science and proven by data to deliver measurable, meaningful behavior change.
Download our The Science Behind Better Workplaces infographic to learn more about:
the proven science behind our methodology
how we combine research and instructional design expertise to create engaging, award-winning courses
where, when and what we measure so your organization can track training impact
the power behind our ground-breaking Atana Insights analytics engine
how we provide meaningful organizational data without compromising learner privacy
and more!
At Atana, our goal is to help you create a healthier, more positive and respectful workplace.
See how real change is really measured.
Request a demo of our Atana Insights dashboard.