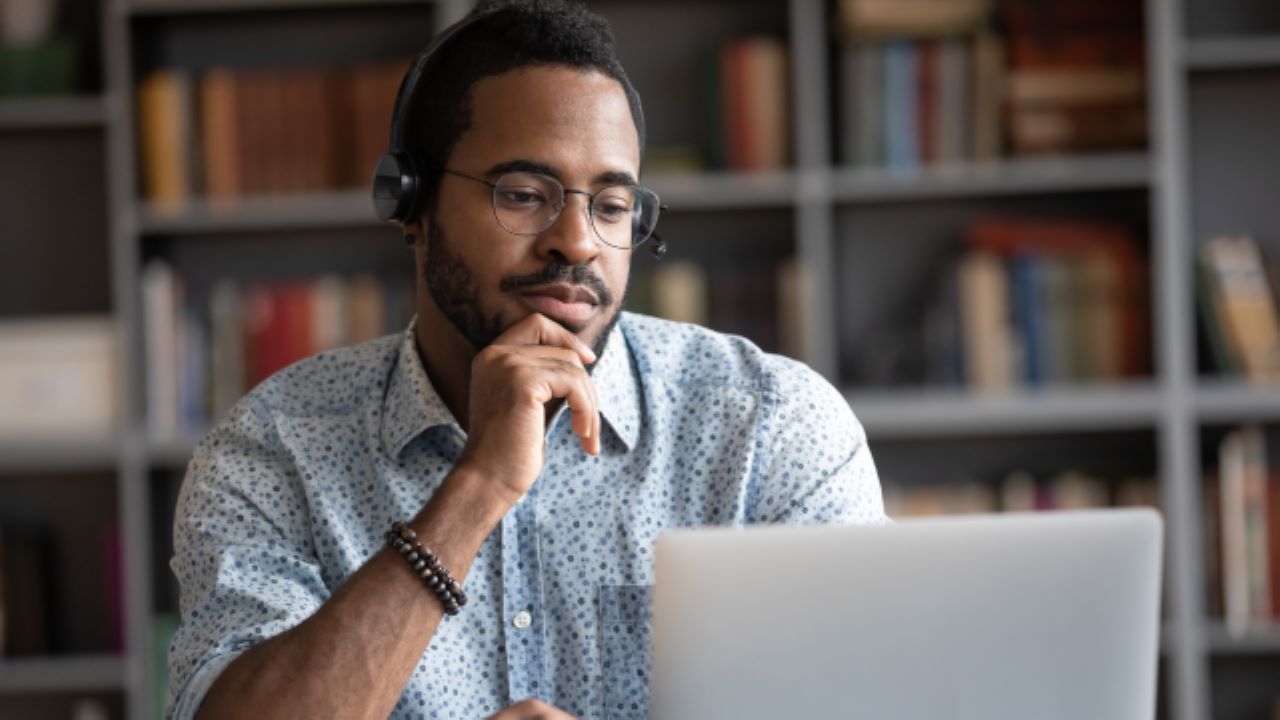 Workplace training is an important way that people learn how to do their jobs and build skills to be a more effective employee. It's also a way for organizations to attract and retain high potential employees who see growth opportunities as critical to a desirable workplace culture.
Unfortunately, workplace training often reflects a "one and done," approach where large amounts of information are presented in a single session. Sometimes the one-time training event is facilitated by an instructor, other times it is offered as individual eLearning. In either case, much of the content is easily forgotten so is not of long-time value to the employee or the organization.
Going beyond "one-and-done" training is a big reason today's learning and development professionals work to create a "learning ecosystem" within their organization, or a self-sustaining system of people, technology, resources, content and culture that fuel continuous learning and more fruitful employee development.
One key component of learning ecosystems is refresher training. Refresher training builds on content that is covered in longer, more in-depth training sessions. The short courses often focus on a single topic or a small number of topics. Their condensed format and information make them easier to deploy on a regular basis and easier for learners to remember.
How does refresher training help learners?
The use of refresher training requires more intentional planning by an organization, but it can result in 4 key benefits.
1. Employees retain more new information long-term. Research shows that people forget at least 50% of new information within 1 day and 90% of new information within 1 week of learning it. This means that if an employee is not frequently using what they learned as part of their job, they are going to forget it. We are more likely to create long-term memories about what we've learned if it is repeated.
2. Refresher training makes the content more relevant. We retain information easily if it is meaningful to us but lose it quickly if it doesn't seem applicable. Refresher training can address this by tailoring the content to an employee's specific role and/or the organization's context. For instance, an organization can tailor refresher training by determining which specific follow-up courses are necessary for which employees, based on their job level or title. Tailoring creates a more compelling answer to the "what's in it for me?" question that learners seek to answer during a training.
3. Learners are more likely to engage in the target behaviors and use the desired skills. Training should not only be about increasing a learner's knowledge about the topic. It must also provide tangible skills that connect to behaviors. Refresher training reinforces key elements of the original training and often includes opportunities to practice behaviors and/or skills. Applying what has been learned as part of a training is what results in positive outcomes for the employee including such things as increased recognition and opportunities for advancement.
4. Refresher training contributes to a culture of continuous learning.. Workplaces and society need to continuously adapt as new challenges emerge and better practices are determined. A single training offered once per year (or once every few years) is not an effective strategy to keep up with these changes. A culture of continuous learning ensures employees stay "current," while also serving as an investment in their long-term success and job satisfaction.
Refresher training benefits organizations, too.
Organizations can receive positive ROI from refresher training in several ways.
Deepens Understanding: Supplemental training enables employees to delve deeper into specific topics covered in the core course and gain a more comprehensive understanding of the subject matter. Taking steps to increase comprehension, particularly in compliance areas like harassment and discrimination prevention, helps the organization demonstrate its commitment to creating a safe workplace where all employees can grow and thrive.
Reinforces Learning and Enables Skill Application: Employees often face the challenge of retaining knowledge and practicing skills taught in the core course which in turn can undermine long-term learning outcomes. Enabling learners to revisit the material through different perspectives or additional examples strengthens learning application. Employees then begin to use the workplace behaviors the organization set out to develop.
Helps Track Behavior Change: Atana follow-up training courses include a way to measure behavioral change, evaluate learning in action, and identify proficiencies and improvement areas. This type of data is critical to assessing training impact and confirming that the training is actually working and creating a positive ROI for the organization.
There's never been a better time to add refresher training.
As a result of "remote work" capabilities sparked by the pandemic, most organizations have (or have access to) an LMS that accommodates targeted asynchronous, online training. That, coupled with the need to satisfy a workforce that values growth opportunities and an organizational desire for training ROI, makes this an excellent time to add refresher training to your L&D strategy.
---
RECOMMENDED TRAINING
Unintentional Still Hurts: Overcoming Unconscious Bias
Our top-selling bias prevention course has been proven to have a 3x impact on acceptance of personal bias.* Using powerful examples and practical instruction, it helps people identify potential hidden biases and overcome them using the STEP (Stop & Think, Explore, Prepare) model.
A follow-up training course, Bias and STEP Revisited, is available to reinforce the Unintentional Still Hurts skills and concepts. Learner engagement data—measured throughout the course—is aggregated and converted to actionable insights presented in a dashboard.
*2022 Atana Unconscious Bias Training Research